I am a sucker for magazines. There's just something about them; the smell, the bright colours, the picture on the cover that never cease to grab my attention when I walk pass. I know we're not supposed to judge a book by its cover but with magazines how else would you pick them? These ones that are shown here are a bit pricey than the norm and like Pop and Love, they only come every season which makes it even more special.
I always look forward to them. As soon as I see them on the rack my heart flutters and my palms start to sweat. Yes, they excite me that much. Their editorials are always visually mesmerising and never fail to inspire me.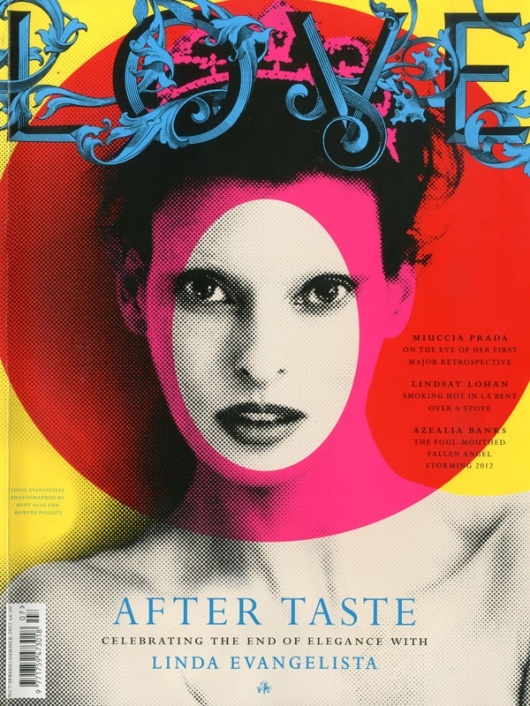 Where do you turn to for inspiration?
Before I go I'd like to thank all of you who had left such sweet comments on my last post. I really appreciate you coming here and taking the time to comment. Thank you! Hope everyone is having a lovely day!